Winter wellness: warming, nourishing, and healing your way through the cold season
November 18, 2018 @ 10:00 am

-

3:30 pm

$75
Event Navigation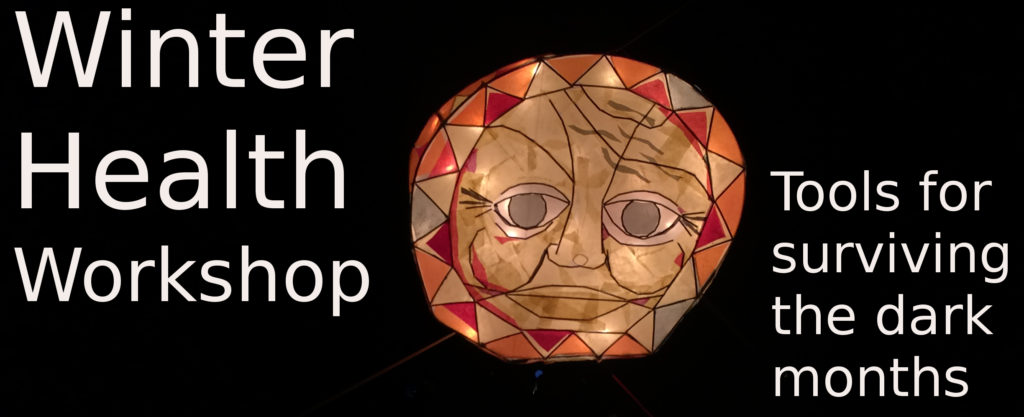 Three local healers come together to share their strategies for staying healthy during the cold months. This class will include three 90 minute sessions and includes a homemade lunch.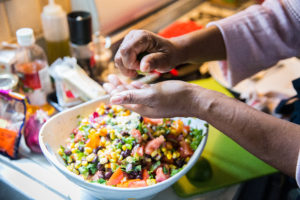 Session 1: Juju Harris of Nana Juju Rocks will lead a hands-on cooking demonstration while sharing her wisdom about using food to support winter health. We will prepare a meal together from a food-as-medicine perspective, discussing the ways food can nourish us and counteract the influences of the season. (Attendees, please indicate any food allergies, intolerances, or other dietary needs when registering)
Session 2: Holly Poole-Kavana of Little Red Bird Botanicals shares herbal strategies for the cold and dark days ahead. We will talk about the energetics of the season, including how to harness the positive aspects of winter and balance out the uncomfortable ones. With a focus on locally-available plants, we will cover some of the most common health concerns  associated with winter, including immune system support, seasonal mental health discomforts, and promoting warmth and circulation.
Lunch: We will enjoy the meal we prepared during session 1 and continue the conversation about eating to nourish and heal the body.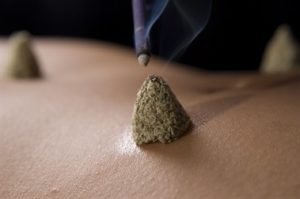 Session 3: Geoff Edwards of Nu Healing Arts introduces us to the world of moxibustion: the Chinese medical practice of burning herbs over acupuncture points to warm and stimulate the points. In Geoff's words: "Moxibustion is an amazing therapy used primarily (but not entirely) by acupuncturists to treat a wide range of internal and external conditions. Ancient traditions of moxibustion and similar heat+herbs induced therapies can be found around the world. In this workshop we cover the preventative, life enhancing benefits of moxibustion and how to incorporate this amazing medicine into your self care practices."