Covid update: to protect the most vulnerable in our community, and in recognition of long covid's massive impact, I remain pretty cautious even as the rest of the world moves on. Most classes are held outdoors, and any indoor events will require masking. Please feel free to contact me with any questions; if an accommodation is needed for your safety in a class please ask. Thanks, everyone, for keeping each other safe!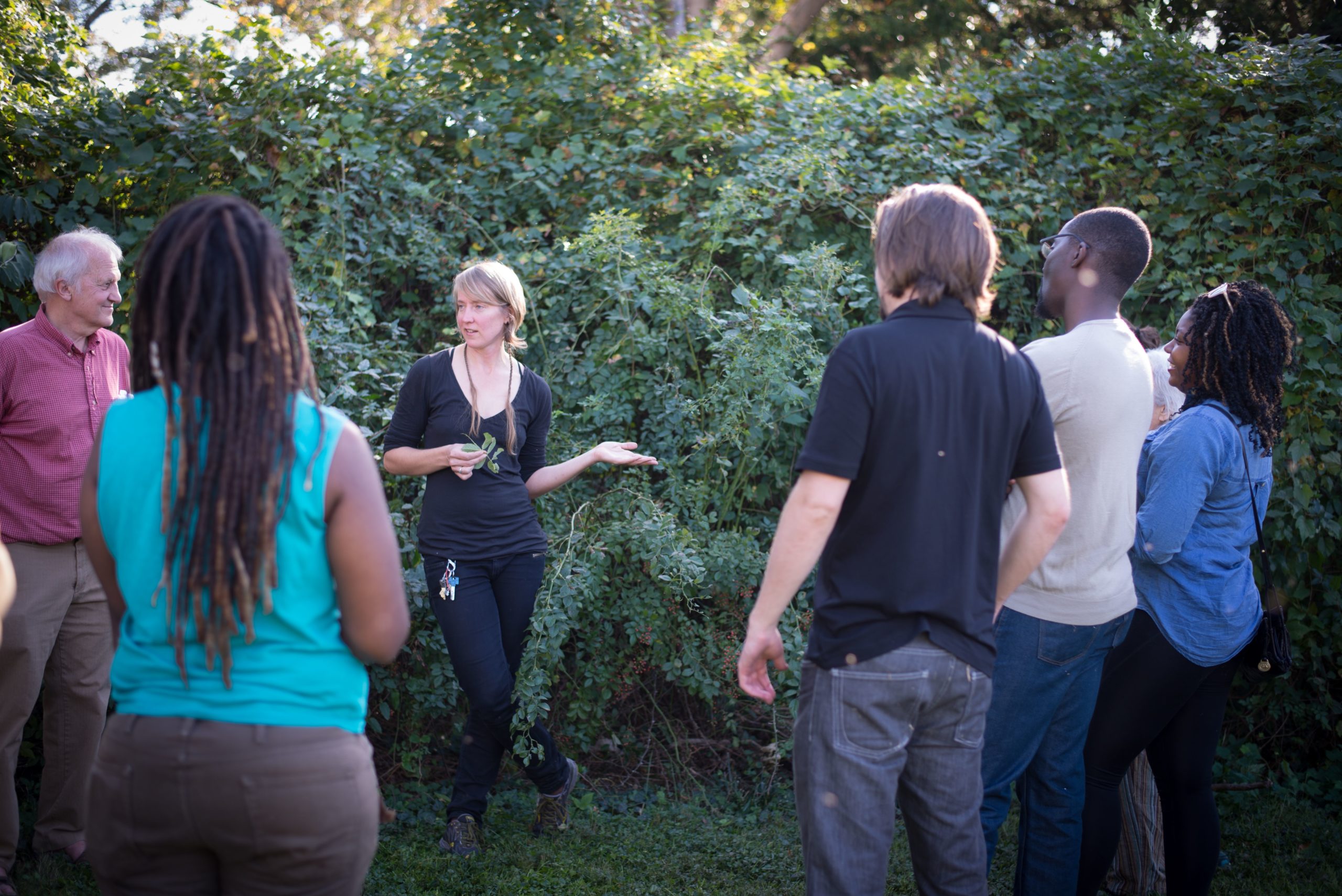 Want to host your own walk? Scroll down for info
Upcoming events: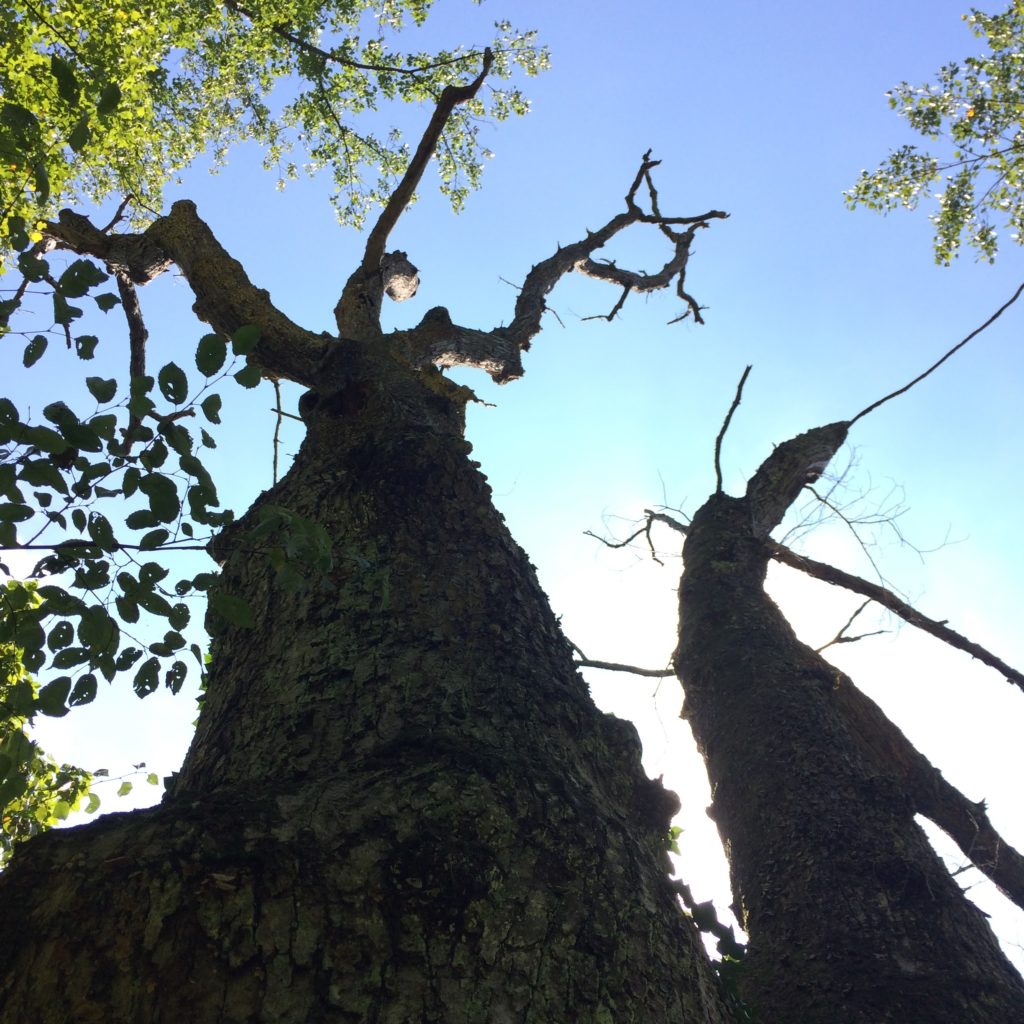 Trees in Four Seasons: an exploration through the year (outdoor, in-person, 8 classes Feb-December) Trees change dramatically through the yearly seasonal cycle, and these changes are a huge part of our own experiences of the seasons. This class will follow tree cycles starting in winter through the year of growth, flowering, fruiting, and preparing for the next winter. Each class will include some components of tree identification, biology, medicinal/edible tree parts, and development of personal connection to trees and our environments. * this class has started already, please send me an email if you're interested in joining for the remainder*
Wild Plants! An exploration through the year (outdoor, in-person, 8 classes Feb-December) Weeds, native plants, migrant plants, invasives….we share the city with a huge number of plants in various ecosystems. Watching plants through the year provides a broad understanding of the ways they grow, interact, and create the landscapes in which we live. * this class has started already, please send me an email if you're interested in joining for the remainder*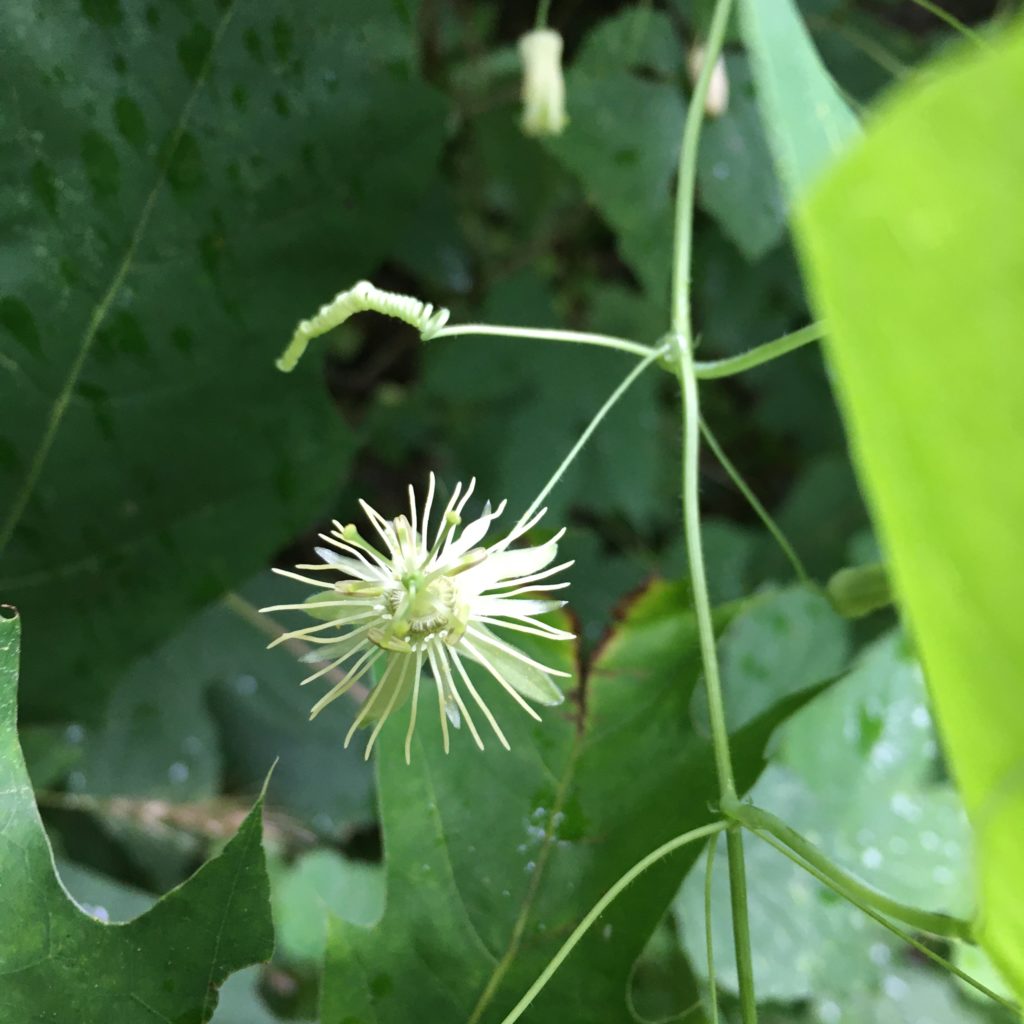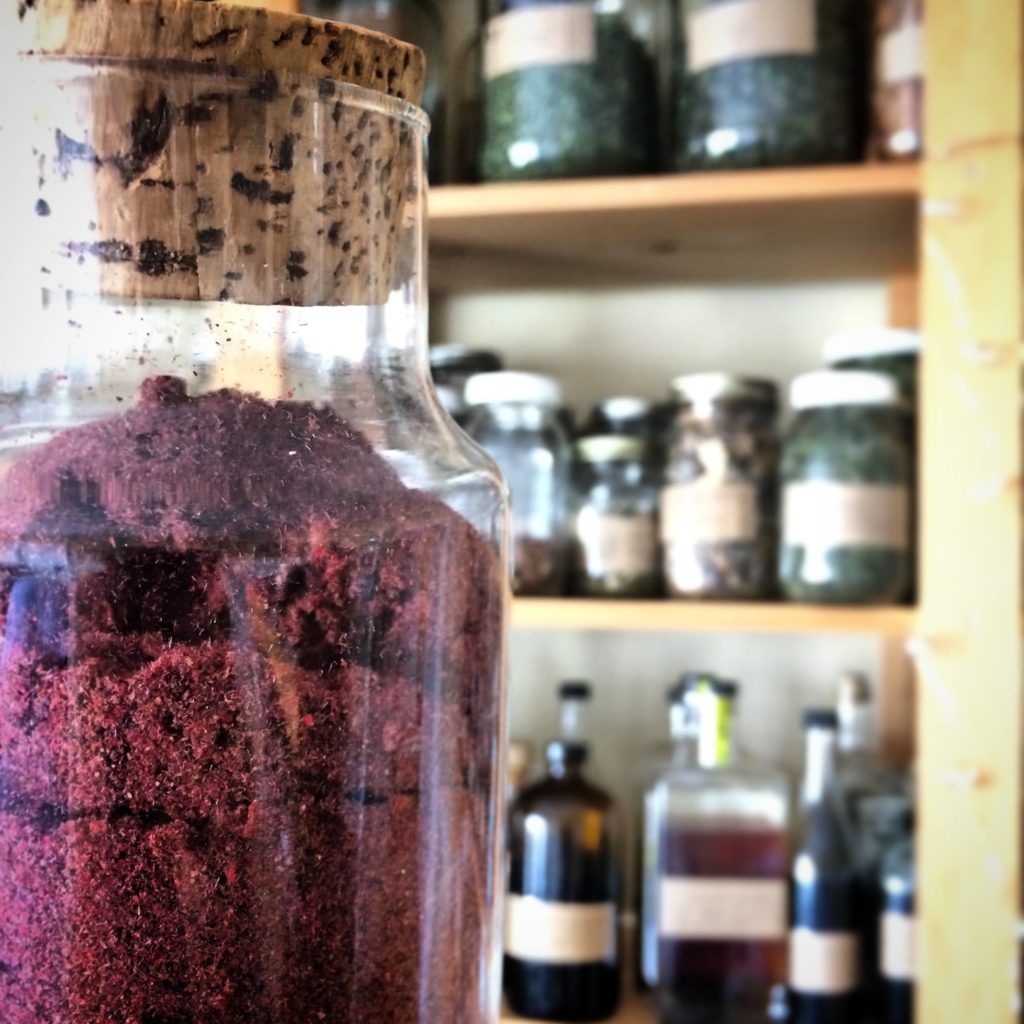 Community apothecary open for walk-ins every Wednesday 4-7. Just in case, I recommend you check my Instagram feed for real-time cancellations! (you don't have to have an account to view)
2023 Herbal CSA: a membership program that includes monthly packages of locally-grown herbal products and classes on identifying local plants, using medicinal herbs, and making your own remedies.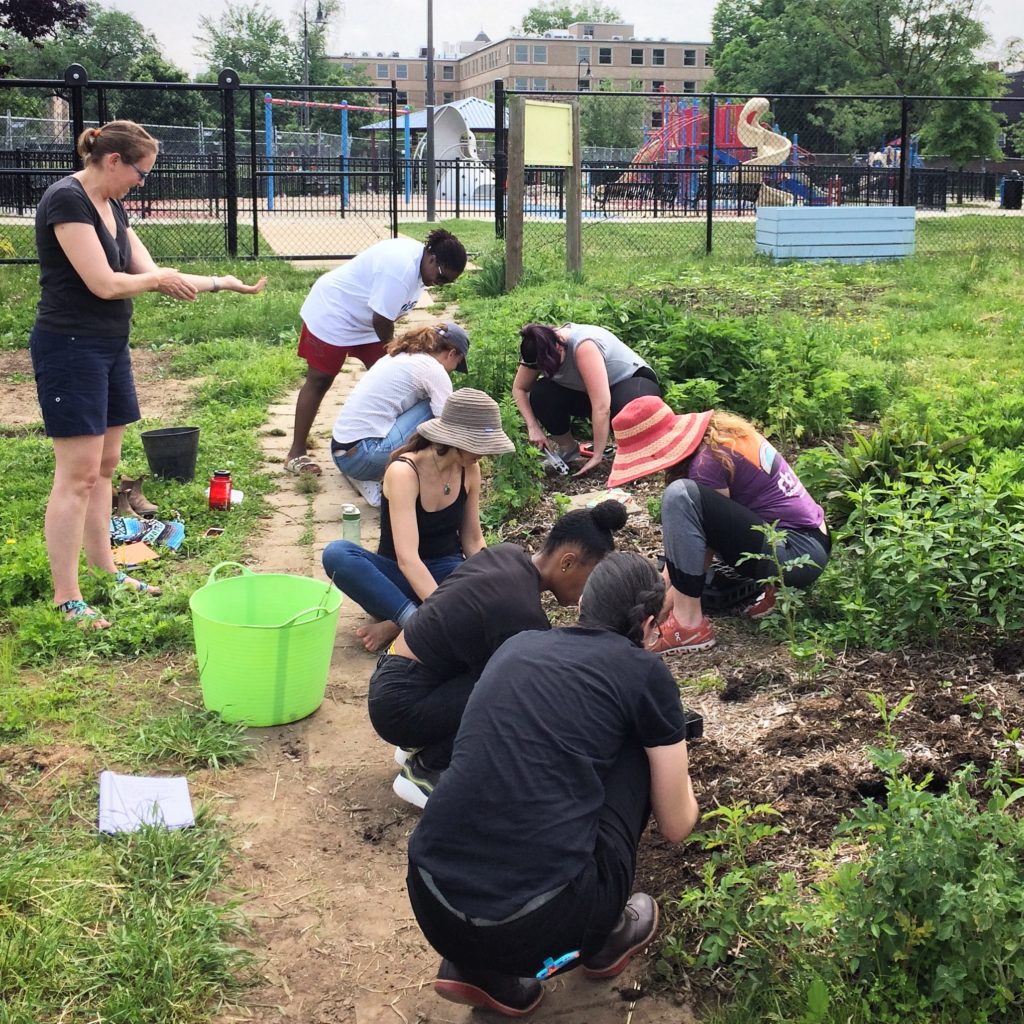 Home Apothecary Program: (registration for 2023 opens in January) An eight month long hands-on program that includes growing, harvesting, and preparing medicinal herbs and foundations of herbalsm. The program is held one Saturday morning and one Monday evening per month, March through November.
Wild Ginger Community Herbal Programs: online and in-person herbal programs through the Wild Ginger Herbal Center. I've been one of many teachers for this program for many years and highly recommend it– check out the whole program, it's full of great topics and teachers!
Host your own plant walk, medicine-making workshop, or botany class
Topics can be customized to the event, and may include:
Edible wild plants
Local medicinal herbs
Botany and plant identification
Ethical and respectful harvesting practices
Making your own herbal medicine
Health-specific topics
A plant walk can happen anywhere! Tree boxes, railroad tracks, and alleys can be just as interesting as your local park or woodland. Walks usually last 1-3 hours depending on the interest level of the group. Kids are always welcome.
I provide classes for individuals, families, organizations, schools, government agencies, and neighborhood groups. The optimal group size is under 20. During Covid restrictions in-person class size is limited to 10 outdoor participants. To schedule a walk, please email littleredbirdbotanicals@gmail.com.
In the words of one participant: "Thank you so much for the plant walk and consultation. I was very impressed with your knowledge of plants and your ability to convey the information clearly. In reviewing my notes I found that we encountered and you explained more than 20 different types of plants growing in along the course of a four-block walk in my neighborhood….Now I know more of what is in my own backyard, so to speak."
Past events:
Winter Tree ID: (outdoor, in-person) Learn to identify local trees in winter! This class will focus on trees that are common in the DC area, including street and woodland trees. Class will be held in two portions: morning on zoom for the fundamentals of tree ID, then afternoon outdoors for some hands-on practice.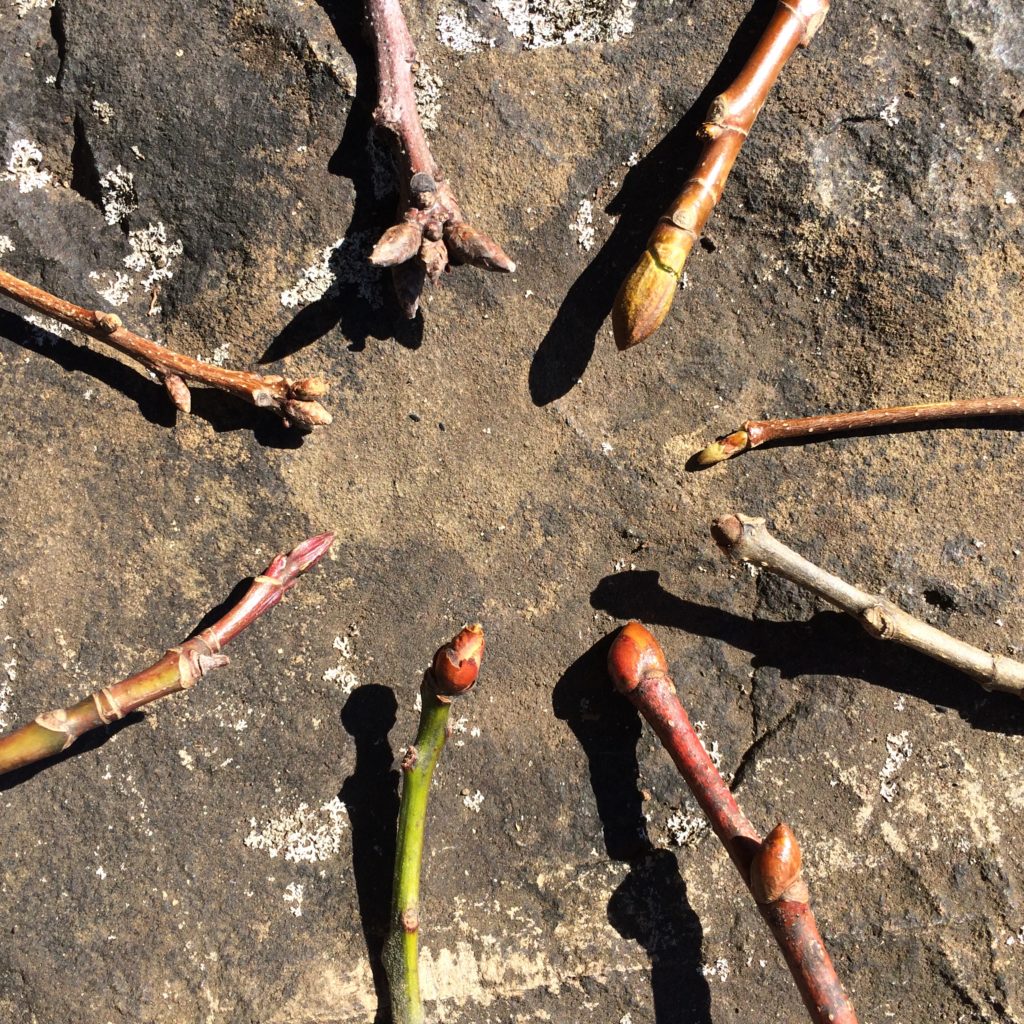 Fall foraging plant walk (September 19th): an exploration of the edible and medicinal plants of fall. We'll focus on plants that are common throughout the city so participants will learn to recognize the plants they see regularly. We'll discuss identifying, harvesting, preparing, and using plants for food, flavor, and wellness support.
Intro to Plant Identification: Learn the basics of field botany and explore the flora of the DC area. This class consists of two sessions: a presentation (zoom or in-person format, depending on Covid safety recommendations) and a hands-on outdoor afternoon session to get experience using a key to identify plants.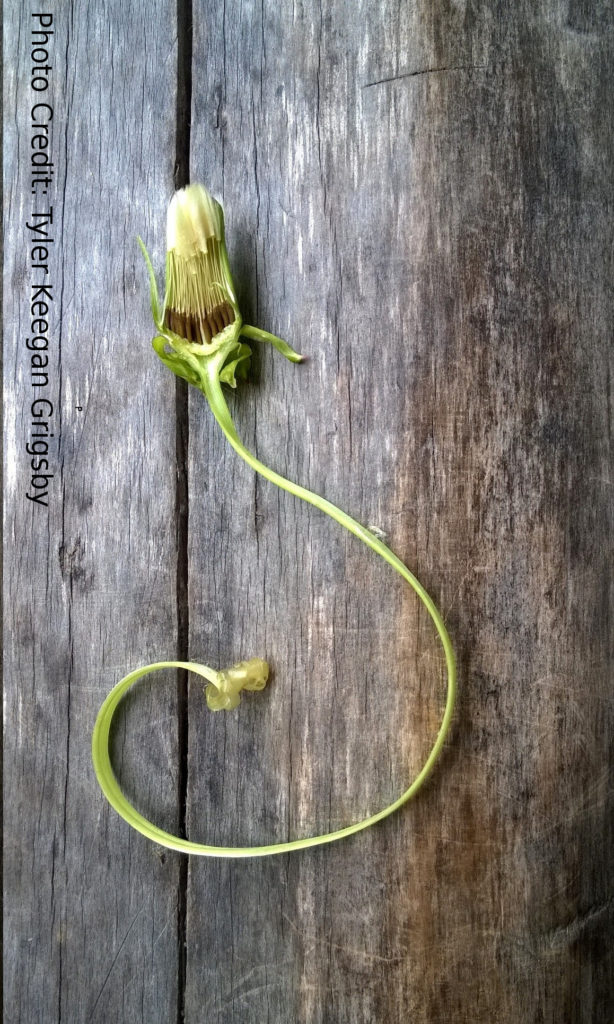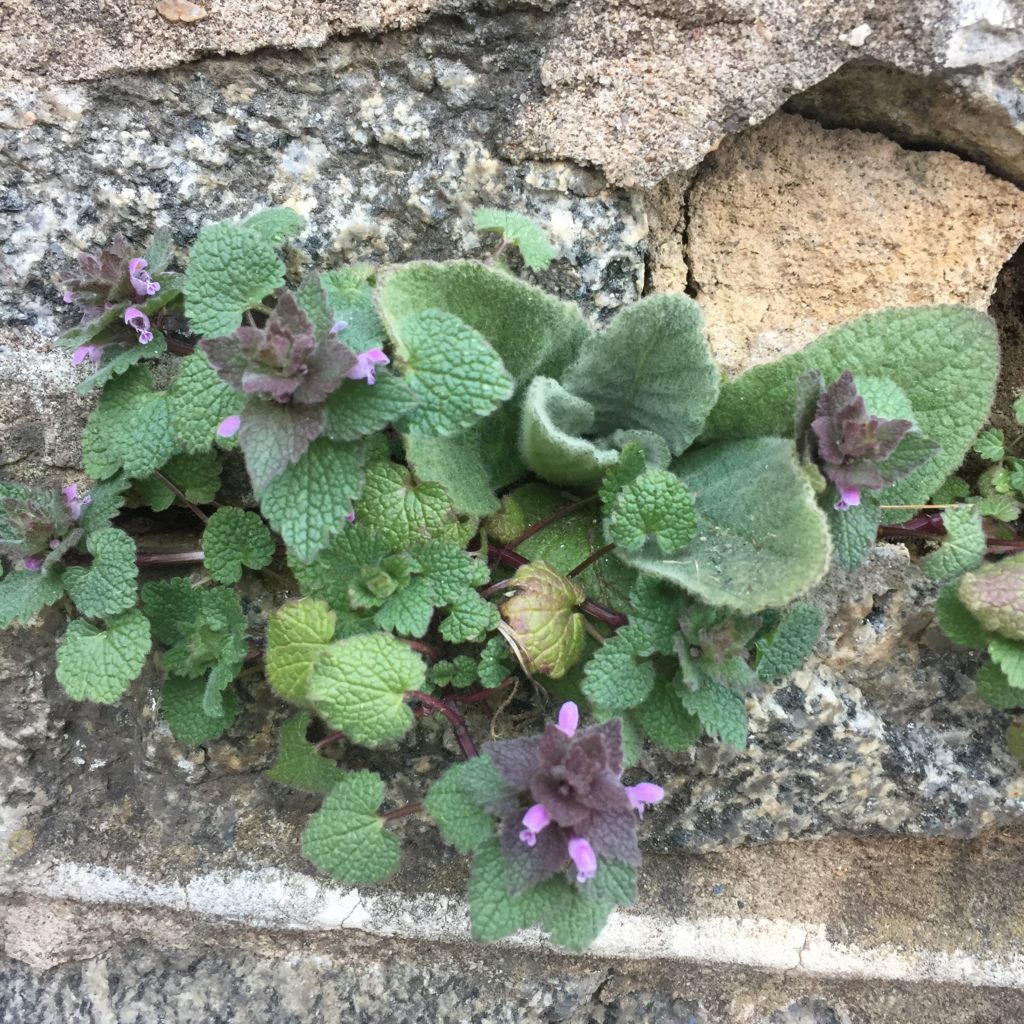 Early Spring Foraging Walk: Join me on Sunday 3/7 for an exploration of the edible and medicinal plants that pop up with spring on the horizon. Registration required, tickets are sliding scale.
Solo Pop-up market: In lieu of participating in any holiday craft markets this year I'm going to pop up on my own outside my apothecary at the Josephine Butler Parks Center. Sunday 12/13/21 from 2-5pm and Wednesday 12/16/21 from 4-7pm I'll set up in front of the building with the usual selection of tinctures, syrups, salves, vinegars, and teas. 2437 15th St NW.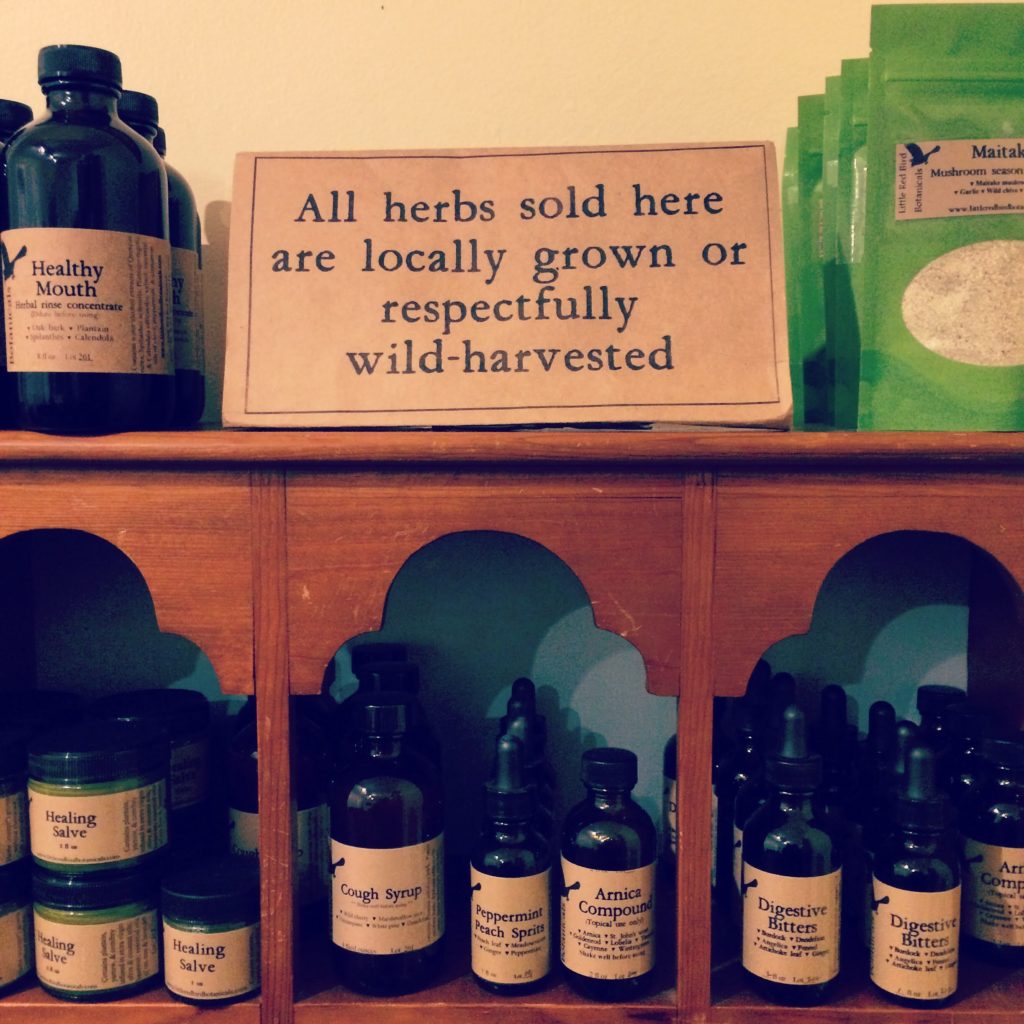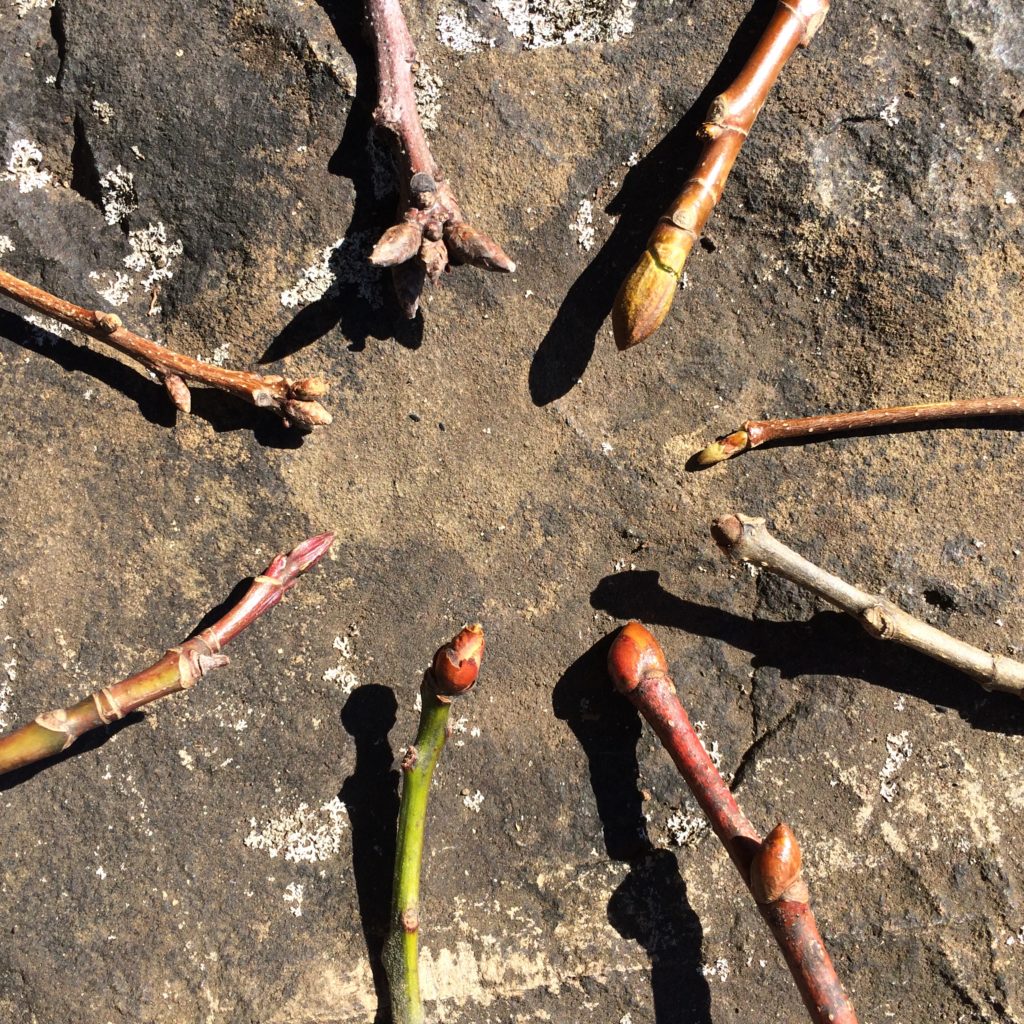 Winter Tree Identification: learn to ID common wild and street trees in DC. This class is split into two sections: a zoom presentation and an outdoor in-person session where we will apply the skills learned in the zoom session. The zoom will be held on January 2, 2012 with options to do the outdoor portion the same day or on Sunday Jan 3rd. Sliding scale $30-80, free tickets available for those who are not reasonably able to pay.